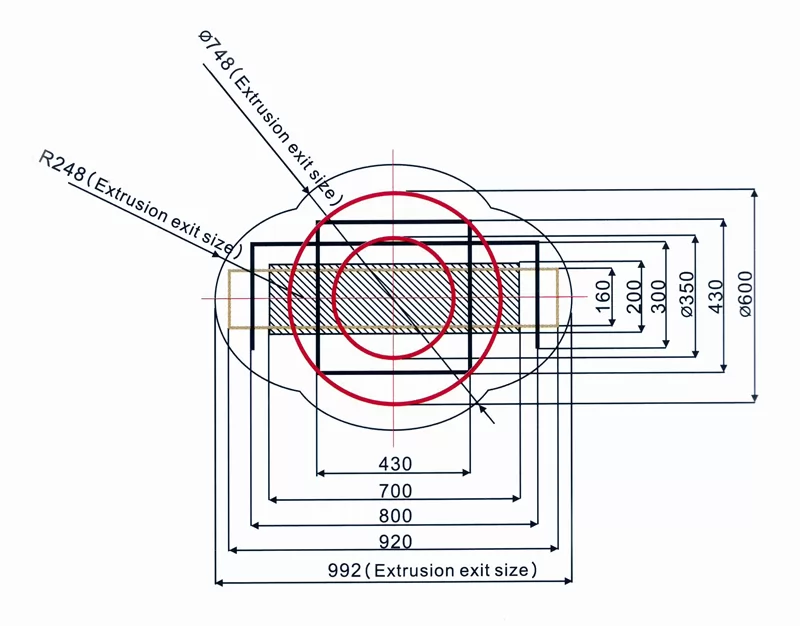 The maximum extrusion size of our aluminum profile products
can be extraordinary 920mm!
To achieve large sizes on our extrusion products, HENGXU has equipped with many advance-designed and efficiently productive heavy machines to produce alumimum profiles in all sizes widely ranging from 30mm all the way to 992mm maximum!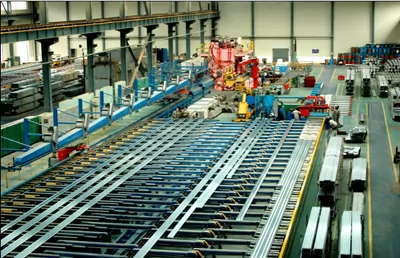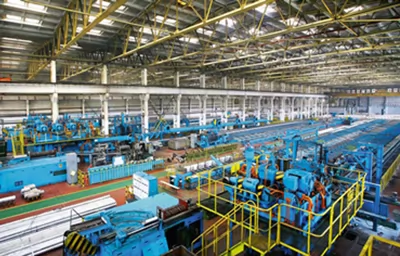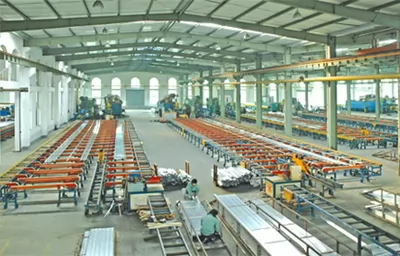 Our company can produce the material grades 6063, 6060, 6005, 6061, 6082, 3003, 6463, 5052, 2014, 2011, 7075, 5052, etc., are widely used in building, decoration, industry, aviation, ships, vehicles, electronics, machinery, counter, civil furniture, etc. Products with light weight, hard plastic is moderate, smooth surface, uniform, oxidation film density, high strength, wear resistance, anticorrosion, colour and luster is beautiful, good assembly performance. The chemical composition of the product, the thickness of oxide film and so on strictly according to the above international internal control standards organization of production, the product conforms to the requirements of GB/ T5237-93, and achieved the level of Japanese JIS standard.