Energy-saving Auto Parts
With environment consciousness rising, people concern environment protection more than ever. The birth of aluminum-alloy lightweight vehicle is a good response to that concern, which offers a perfect solution of energy-saving and pollution-reducing to the vehicle manufacturers who have social responsibilities of environment protection and energy-saving. Besides fuel saving, the lightweight alu-alloy bones, for vehicles, can enhance the level of power and operation performances in a high-scale. Generally speaking, with same power, the lighter weight the vehicle has, the faster the speed accumulation gets, and the more sports style and less rolling incline in turning. With same impact, lighter vehicles has less inertia, so the crash will be weaker and hurt will be smaller. This lightweight alu-alloy vehicle design sufficiently satisfies the structure and hardness demand of the vehicle manufacturer, and moreover, it does this in a more environment-friendly way.
This lightweight alu-alloy vehicle carriage, designed and manufactured in our company, is made of high-strength aluminum alloy. With a lighter weight and higher hardness, it reduces the vehicle weight by 31%, which means a huge saving for the fuels, and the commercial efficiency of course. All the carriages are strictly tested with water sealabilities and deformation resistance. The carriage floor can hold the motion of a 6-ton fork truck. Durability goes as long as 10 years, and less wind resistance, less maintenance cost, and higher recycle values.
This carriage can be made as long as 14.6m. It is made of supreme-performance aluminum alloy with sophisticated production. The prior joint structure of the side wall brings a good sealability and strong inner burst resistance of the carriage. The front wall of the carriage is made of reinforced plate. In a baking situation, it has higher impact resistance. This lightweight alu-alloy carriage is a good proof of our R&D capabilities, and gives us more confidence for more design and new models in this product series in the future. With our strong technical team and R&D ability, we will develop more advanced products in vehicles, trailers, auto accessories, and other metal machined parts. With constant R&D and innovation, we will provide more excellent products and services to our valuable customers.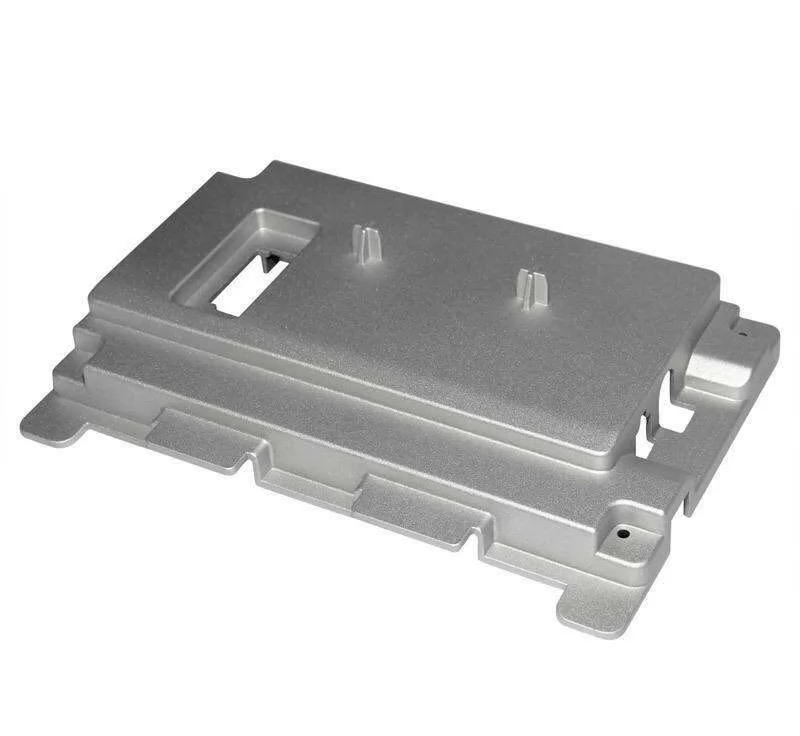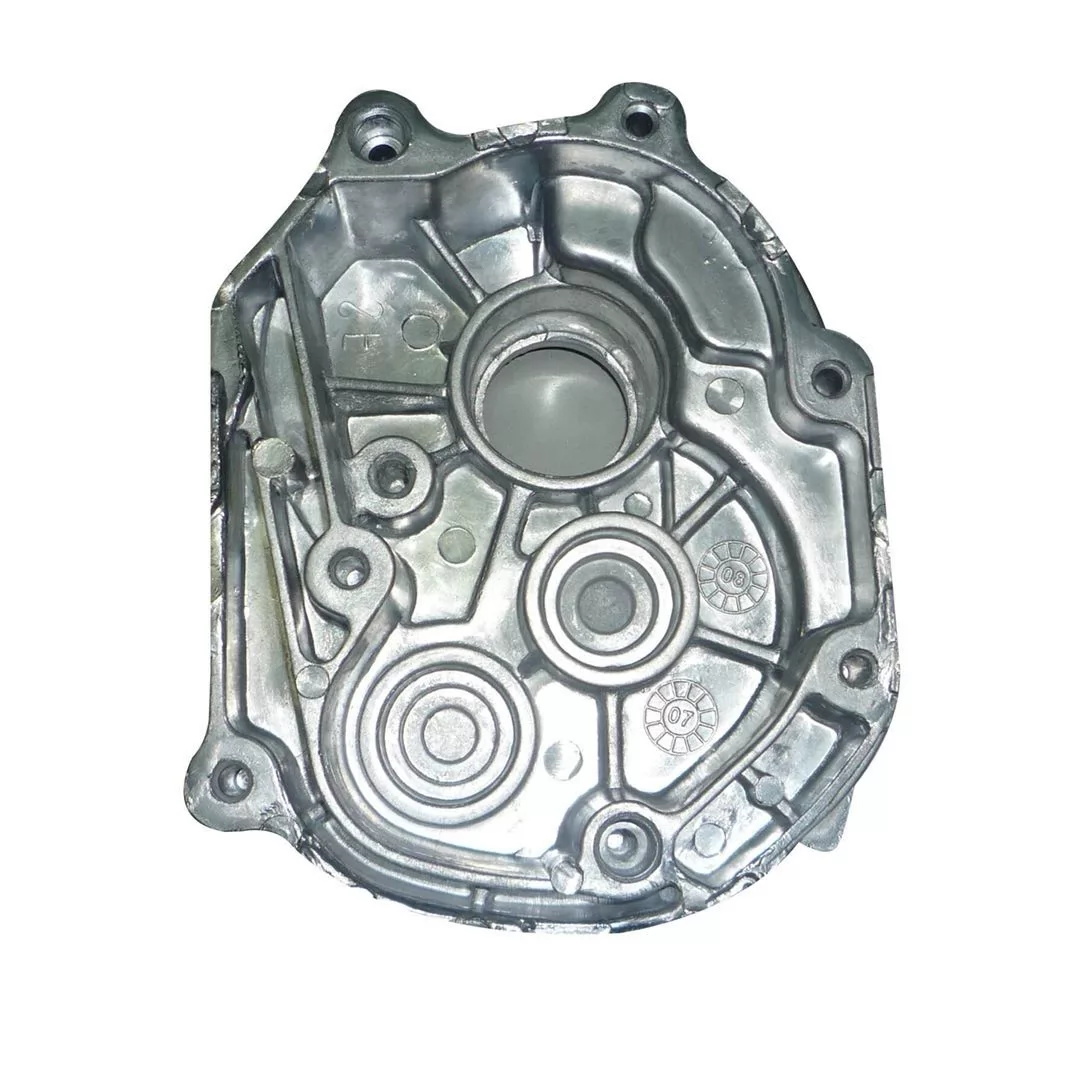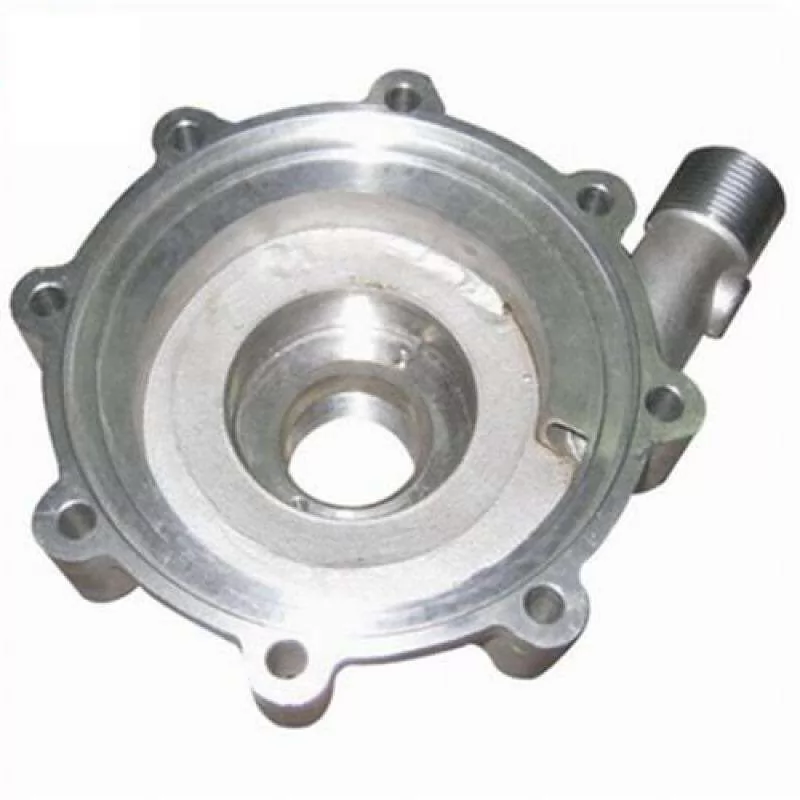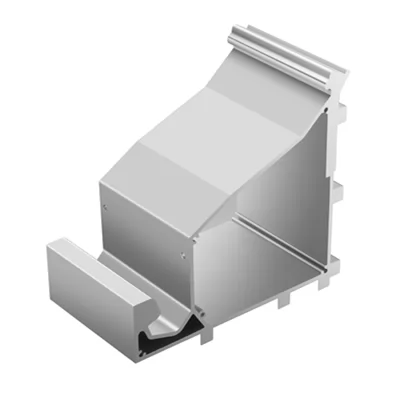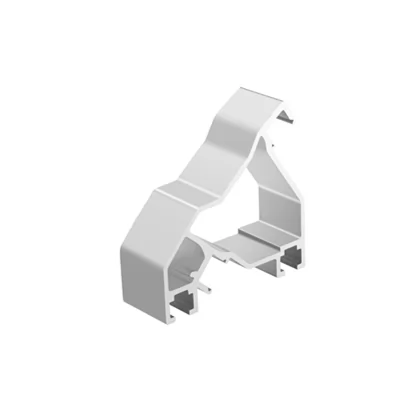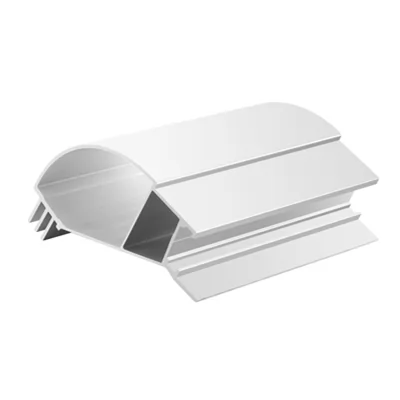 Hot keywords:
high quality