Aluminum foil
Date:2019-01-03
Aluminum foil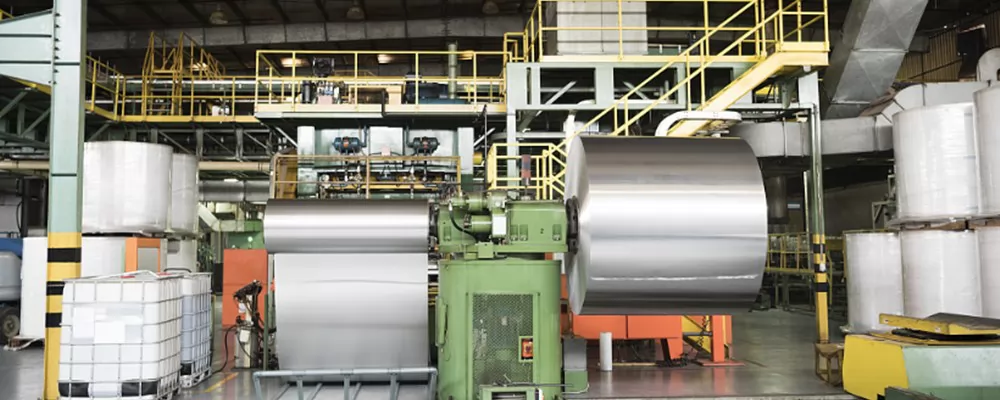 Ningbo Hengxu Aluminum Co., Ltd. is committed to the development, manufacture and production of high-performance, high-precision aluminum alloy foil products, and provides aluminum alloy material solutions for high-tech fields such as automobiles, new energy and environmental protection technologies. The products cover the main aluminum alloy grades such as 1 series, 3 series, 5 series, 6 series, 8 series, etc. The products mainly include single zero and double zero aluminum alloy foil, aluminum foil for electronic battery, electronic foil, air conditioning foil, canned foil, Bottle cap foil, medicinal foil, household foil, etc.
The company has advanced production equipment, casting and rolling mill, continuous casting and rolling mill, cold rolling, foil rolling, sub-rolling, cross-cutting, stretch straightening and other major production equipment are in the industry's leading technology level. The company's main production and testing equipment imported from Japan, Germany, the United States and Sweden, fully guarantee the quality and performance of the products. Our products are widely used in home appliances, new energy vehicles, 3C digital products, transportation, medicine, packaging, printing, chemicals, electricity, building materials and many other fields.
Hengxu Aluminum will continue to adhere to the business philosophy of "confidence, integrity, harmony and innovation", continuously explore new product lines, adhere to the high quality and high performance of products, and continuously create greater value for customers.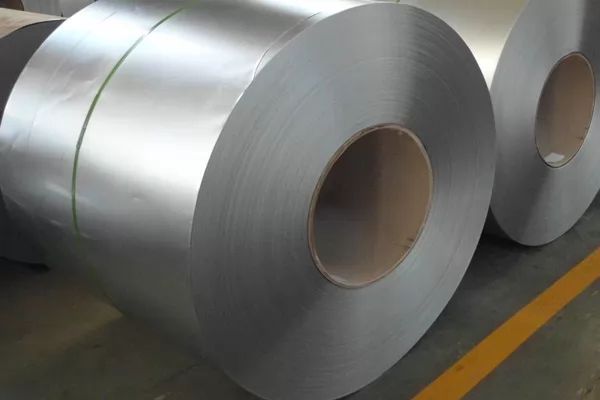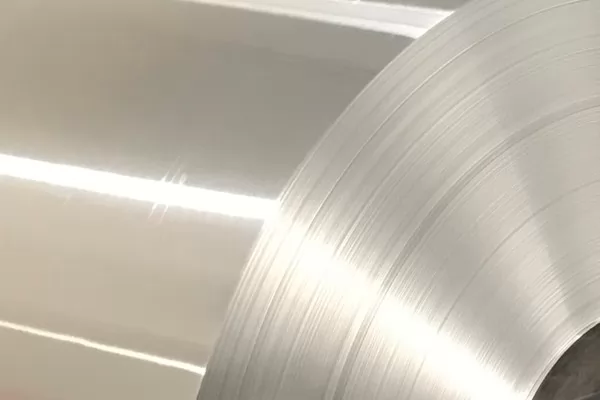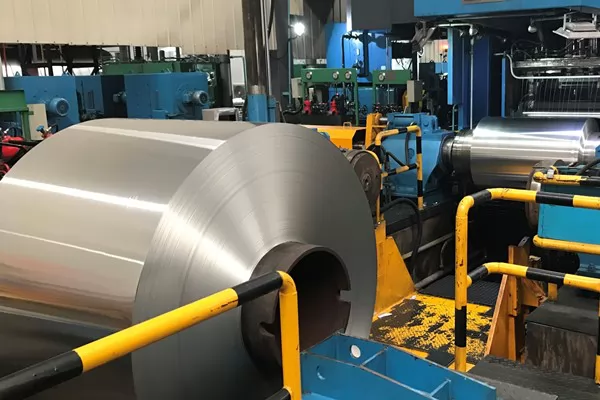 | | | | | |
| --- | --- | --- | --- | --- |
| CATEGORY | ALLOY | TEMPER | THICKNESS | WIDTH |
| Household Foil | 8011 1235 | O | 0.01-0.02mm | 200-700mm |
| Cable Foil | 1100 8011 1145 | O | 0.15-0.20mm | 400-500mm |
| Blister Foil | 8011 | H18 | 0.02-0.025mm | 400-600mm |
| Fin Stock | 8011 3102 | H22 H24 O | 0.10-0.13mm | 400-1000mm |
| Hydrophilic Foil | 8011 1100 1200 3102 | H18 H22 H24 H26 O | 0.08-0.20mm | 100-1100mm |
| Cigarette Foil | 1235 8079 | O | 0.006-0.007mm | 460-1000mm |
| Beer Bottle Foil | 1235 8011 | O | 0.011-0.012mm | 300-600mm |
| PP CAPS | 8011 | H14 H16 | 0.16-0.22mm | 500-1600mm |
| Container Foil | 8011 3003 | H24 O | 0.04-0.09mm | 300-900mm |