Ningbo Hengxu named "model company"
Date:2019-03-29
Ningbo Hengxu named "model company"
In a situation where we face the gradual emergence of China-US economic and trade frictions, the pressure on the domestic economy, Ningbo Hengxu Aluminum has made great contributions to the construction of the Dongwu economy and was named "model company". To get this honor is inseparable from the efforts of everyone, and we are full of confidence in the future development.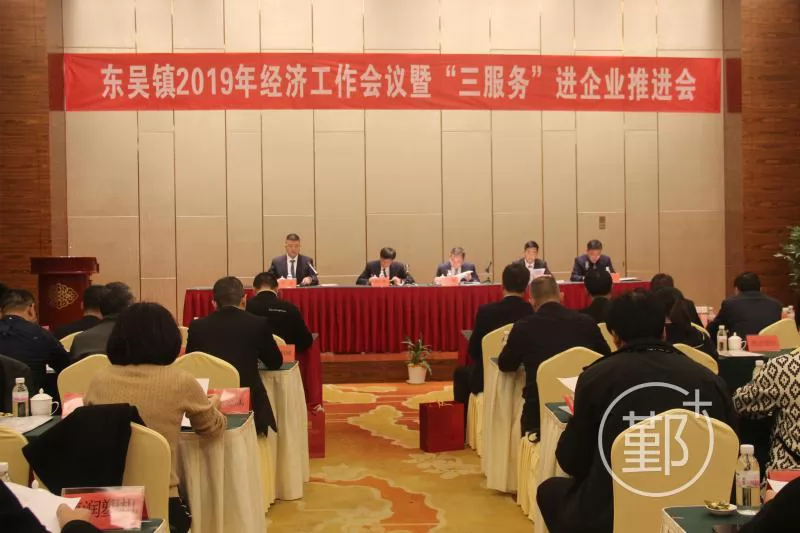 Last year, Dongwu Town focused on transformational development and innovation drive, and continuously achieved economic development and quality improvement. Our company implemented production, sales and profits of 6.949 billion yuan, 6.764 billion yuan and 447 million yuan respectively. The output value of the technology industry was 4.853 billion yuan, a year-on-year increase of 10.3%; the introduction of foreign investment was 17.29 million US dollars, the introduction of domestic capital of 70.72 million yuan, the introduction of Zhejiang merchants returning funds of 116.17 million yuan, and won the district "Industrial Development Excellence Award" and "Technology Innovation Excellence Award" "Two important awards.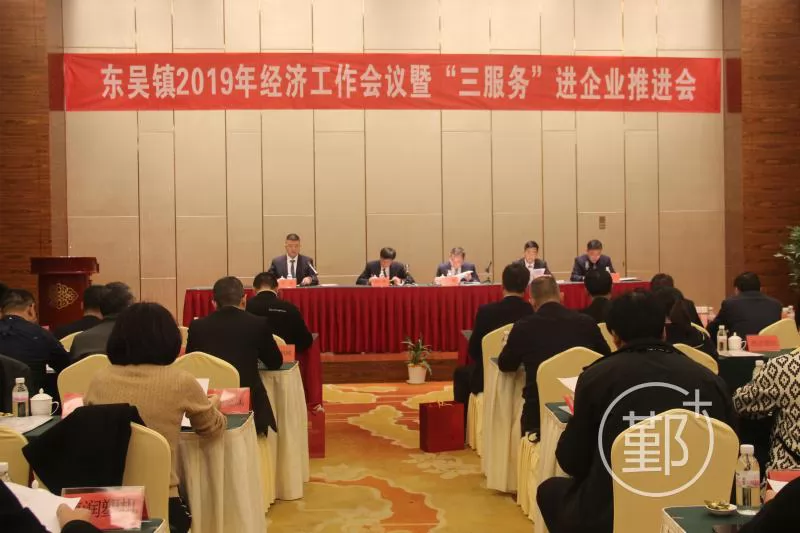 In 2019, it was the first year of the "Second Entrepreneurship" in Yinzhou District and the "Two Highs and Four Good" . The beginning and the key year of Dongwu Town's "Five Rhymes Qiming, Quality Dongwu" .In the face of the current downward pressure on the domestic economy and the difficulties in the real economy, Dongwu will focus on the "three-in" and "three-service" activities, using the "three platforms" of comprehensive services, enterprise development and project investment, based on the actual conditions of the jurisdiction. Grasp the future development direction of the regional economy, and constantly understand the actual situation of the enterprise and pay attention to solving the difficulties and problems encountered by the enterprise in terms of technological innovation and project introduction. In the process, the team leaders and the various departments will take the lead in doing well. Contact the company to work.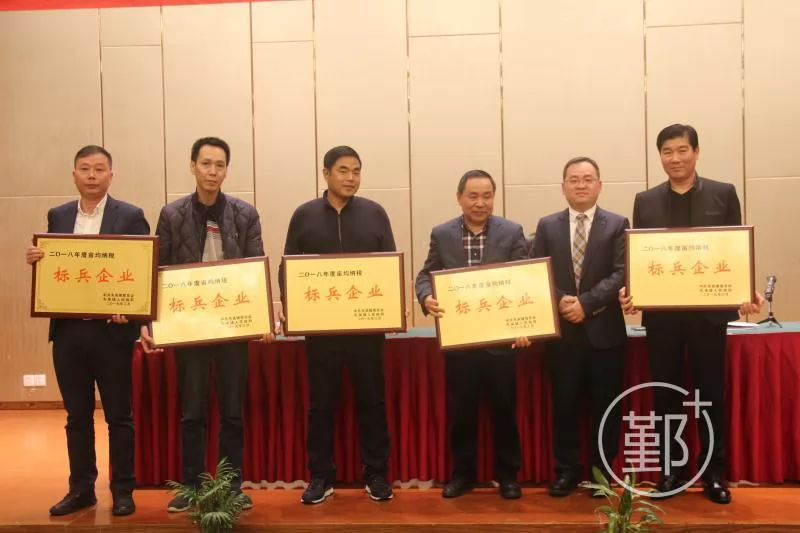 In the new year, Ningbo Hengxu Aluminum Co., Ltd. will focus on the development strategy of "Five Rhymes Qiming, Quality Dongwu" under the unified deployment of town party committees and leaders, and build "Quality Soochow" and "Quality Cangzhou" Make outstanding contributions.