Happy National Day
Date:2019-09-26
Happy National Day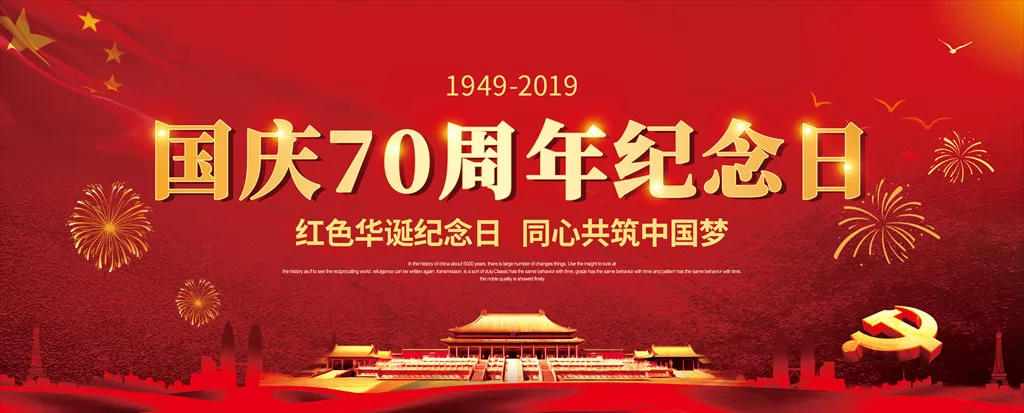 Our dear motherland China is already a 70-year-old birthday! In the past seventy years, the world is changing, the motherland is changing, and our Hengxu is changing.
China has a great revival of the Chinese dream, and Hengxu also has its own great grandeur.
Since its establishment 11 years ago, Hengxu has been committed to product development and manufacturing with its strong technical force, advanced production equipment and inspection equipment, reasonable production management and strict internal control standards. The products are reliable in quality and superior in performance. The company's products have been exported to more than 30 countries and regions in the United States, Europe, South America, the Middle East and Southeast Asia, and have won the trust of customers.
Hengxu creates demand, does not manufacture demand. Our customers' requirements are endless. We must serve and satisfy all the needs of our customers, so that our customers feel comfortable to use our products. The Hengxu Aluminum Standard has only one "customer is always right".
Every employee is an indispensable part of Hengxu and strives for the development of Hengxu. The company will make unremitting efforts to provide users with quality products and perfect services, and create more value for customers!